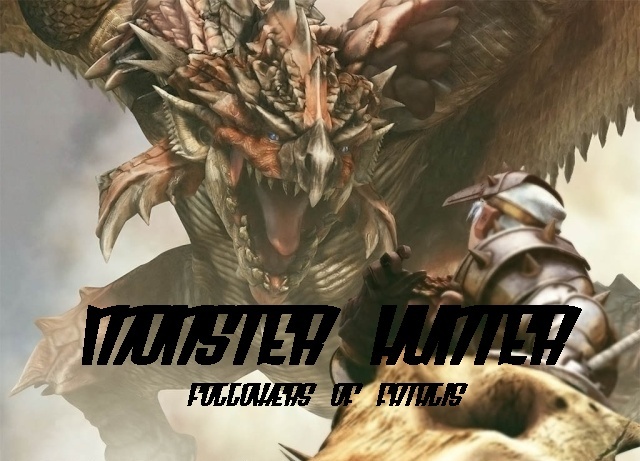 This is a roleplaying forum where an organization called Followers of Fatalis is controlling monsters to further their own agendas. Will you be a hunter to defend your town, or be the ones attacking the town. Your life is entirely up to you.

Disclaimer

This forum is based off the "Monster Hunter" series. All sources originated from the "Monster Hunter" series are intended to retain as much of the original creation as possible. original creations are intended to be original and is not intended to influence the actual "Monster Hunter" series.

Recently shared images




Find the photos and images shared by the community. The images displayed are selected from forum posts and are listed in chronological order (most recent images first). A simple way to rediscover the discussions differently!